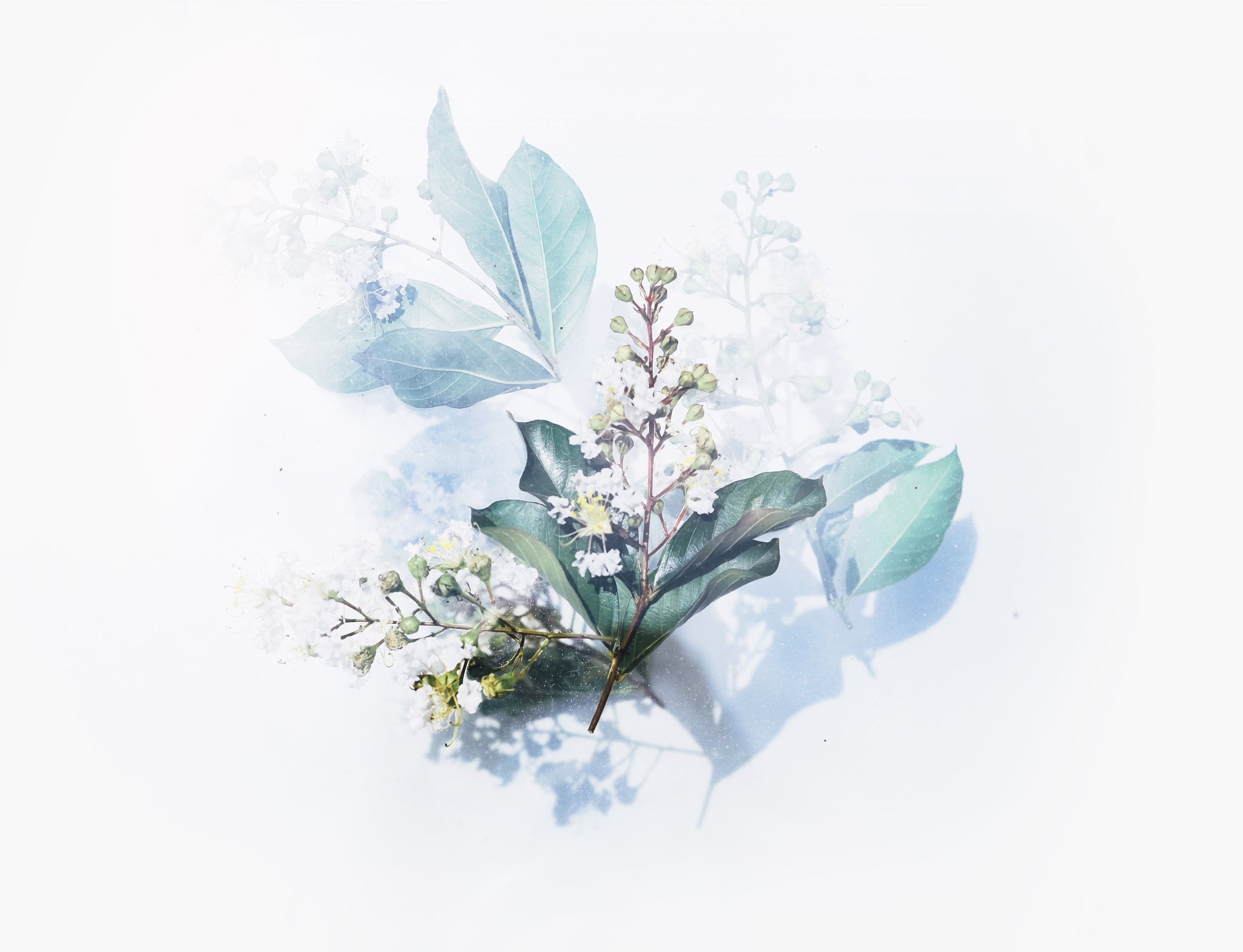 The beginning is always today.
Contact
230 East Ohio Street
Chicago, Illinois 60611
United States
E: contact@chicagopsychotherapy.net
The Chicago Psychotherapy Group offices are conveniently located in downtown Chicago and are accessible by car or public transportation. There is metered parking available nearby on most streets east of Michigan Avenue and there are several parking lots within one or two blocks of the offices. The Courtyard Marriot Hotel parking lot is on St. Clair between Ontario and Ohio Streets, and is located about a block west of CPG's building.
In addition, Dr. Uziel-Miller also maintains office space in downtown Evanston at 626 Grove Street, Suite 207. Dr. Uziel-Miller is available to see clients at both locations.
Contact Us
Please send us an email, and we'll get back to you promptly to help you decide whether therapy is right for you. We look forward to hearing from you.